DESCRIPTION OF AWARD
The Stellar Club Award recognizes the club who demonstrates excellence. The club must demonstrate excellence in the following areas: Membership, Service, Leadership & Organizational Development, and Marketing & Communications.
Download the following: [PDF version of this page] [Award Application Form] [Tally key]
Maximum points that can be awarded is 100.
Prizes will be awarded to 1st – 3rd place winners.
1st place winner: Stellar Club Award patch and $100
2nd place winner: $50
3rd place club winner: $25
ELIGIBILITY
• Chartered for six or more months prior to the end of the fiscal year.
• Remained in "Good Standing", such as District dues paid and no unpaid balance with LC greater than $50 outstanding 90 days or more. Club not in financial suspension.
• Completed and signed the application.
CRITERIA
Membership:
• Net growth or chartered new club or branch
Service:
• Contributed to Hawaii Lions Foundation
• Reported all projects to Lions International
• Completed 3 new global cause projects between April 1, 2022 to March 31, 2023
LEADERSHIP & ORGANIZATIONAL DEVELOPMENT
• Remained in Good Standing • Reported Club Officers to Lions International
• Attended leadership training events by key officers. See Event Key on application
MARKETING & COMMUNICATION
• Publicized club service through at least 3: Facebook, Instagram, Twitter, local paper, radio, Club website, flyers, newsletter, presentation
• EXTRA points: presentation to an organization
Application completed and signed. Submitted with the application any photos, letters and media materials related to the projects.
DEADLINE

April 1, 2024


(in-hand by the due date, no exception)
SUBMIT THROUGH
• Email application with any documentations in PDF to: Lion Joyce Pang, Chair at [email protected]
DONATE TO HAWAII LIONS FOUNDATION
Your charitable gift to the Hawaii Lions Foundation helps support our service programs. To mail in your tax deductible donation, simply send a check to:
HAWAII LIONS FOUNDATION
405 N. Kuakini St. #801
Honolulu, HI  96817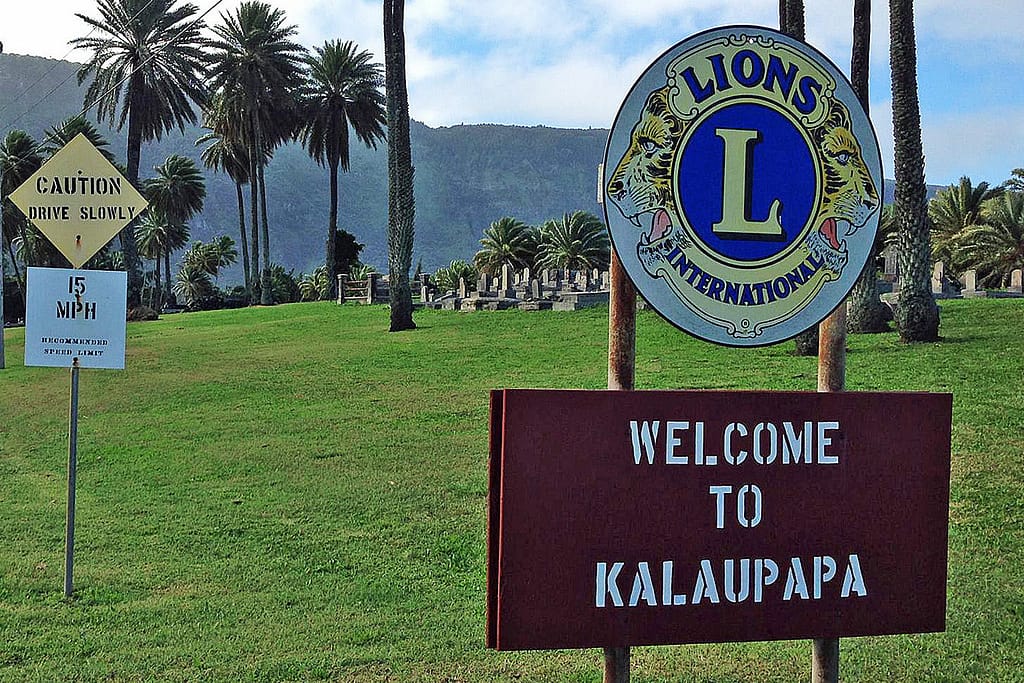 DISTRICT 50 HAWAII LIONS OFFICE
Executive Secretary:
Phone: (808) 755-9998
Email: [email protected]
MAIL TO:
405 N. Kuakini Street #801
Honolulu, HI 96817