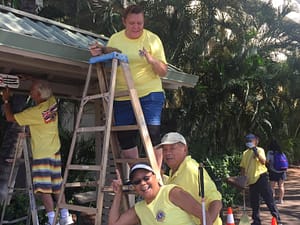 When caring people join together, roll up their sleeves and take action to make their community better, it's a beautiful thing – and an incredible feeling for everyone involved.  That's Lions.  Being a Lion is about leading by example, building relationships and improving the world through kindness.  It's 1.4 million caring men and women serving together so they can make a lasting impact and change more lives.
Lions are dedicated to service. Our motto, "WE SERVE" says it all. Each new member impacts the lives of 50 people annually, so the more we invite the more we can serve.  Lions are inclusive, where diversity is valued and encouraged, including gender, race, and religion. Our service areas include vision, hearing, speech impaired, hunger, diabetes awareness, youth, food programs, disaster relief, and childhood cancer.
Invited? YES! Did a family member, friend, or neighbor ask to check us out?  If so, get them to bring you down to a club meeting or a service project.  You don't have to sign-up as a member right away…become involved immediately!  Each of the clubs have its own identity, projects, and service areas.  Clubs leadership taps into each member's experience and skillset to place where needed.  There's opportunity for growth in learning something new or to even become a leader yourself.
Not Invited? Let's take care of that.  We have many clubs that service the state of Hawaii. Check out the list here.  Visit the page, some of the clubs have a website and/or Facebook page. You can find out their demographic of service, meeting times & locations, and service projects that they are noted for.  If you need further assistance, please call our office (808) 755-9998 and talk to the nice lady who is our Executive Secretary and Past District Governor Lion Cecelia Izuo.  She can assist in getting you connected to a club that could use a valuable new member.
DONATE TO HAWAII LIONS FOUNDATION
Your charitable gift to the Hawaii Lions Foundation helps support our service programs. To mail in your tax deductible donation, simply send a check to:
HAWAII LIONS FOUNDATION
405 N. Kuakini St. #801
Honolulu, HI  96817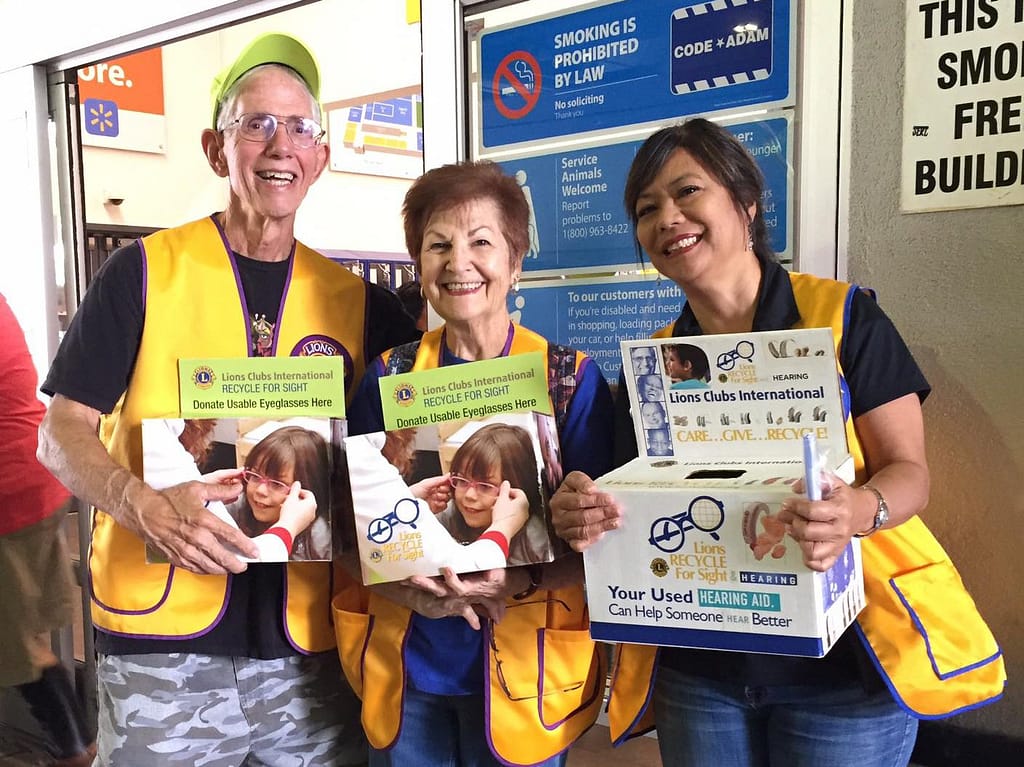 DISTRICT 50 HAWAII LIONS OFFICE
Executive Secretary:
Phone: (808) 755-9998
Email: [email protected]
MAIL TO:
405 N. Kuakini Street #801
Honolulu, HI 96817