2024 Hawaii Lions District Convention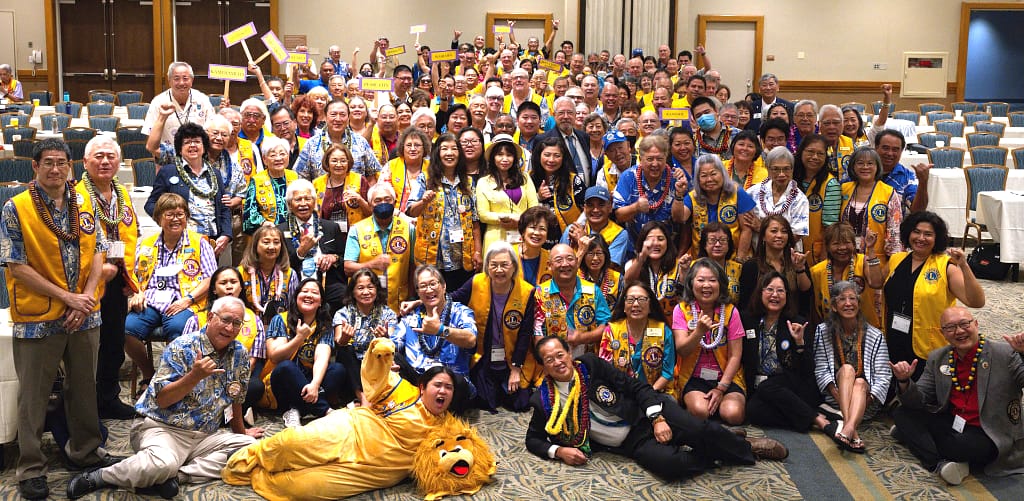 April 26-27th, 2024 at the Ala Moana Hotel
Convention-goers can look forward to an inspiring weekend of business and fun, as we unite to shape the future of our great association.
The festivities include our Annual General Business, Educational sessions, our guest speaker International Director Judge Anthony W. Paradiso and a Hawaii Lions Awards Luncheon in recognition of our over achievers
The convention offers an ideal setting for reuniting acquaintances and making new friends. Lions also learn about other club and district projects, participate in elections, and make personal connections with international leaders and representatives from headquarters.
The most important part of our District Convention, however, is YOU – the Lions and Leos from around the state whose commitment to serving those in need remains constant in an ever-changing world. Our future is in your hands.
Convention Registration Form
Schedule of Events
Pins & Souvenir Booklets
Souvenir Booklet Advertisement Packet
Souvenir Booklet Advertisement Packet for LIONS
DONATE TO HAWAII LIONS FOUNDATION
Your charitable gift to the Hawaii Lions Foundation helps support our service programs. To mail in your tax deductible donation, simply send a check to:
HAWAII LIONS FOUNDATION
405 N. Kuakini St. #801
Honolulu, HI  96817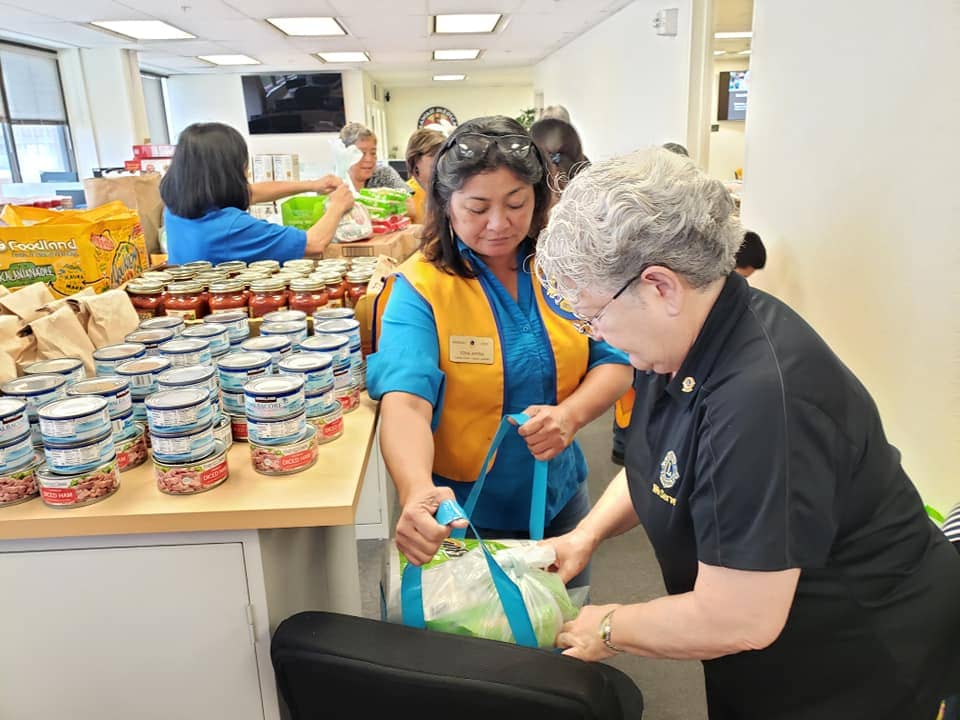 DISTRICT 50 HAWAII LIONS OFFICE
Executive Secretary:
Phone: (808) 755-9998
Email: [email protected]
MAIL TO:
405 N. Kuakini Street #801
Honolulu, HI 96817