We as Lions, need to share our notes on service with others.  Too often, we hear that Lions Clubs is the best-kept secret. We can move our organization forward when we communicate our message of Global service.  Our success stories arouse interest in others to join us. Share our message of humanitarian goodwill with others!
For further information that goes beyond this guide
Email Lion Irwin Santos Public Relations Chair
[email protected]
21st Century Effective Ways
Printed & Digital Newsletters & Brochures
Other Social Media (Facebook, Instagram, Twitter, YouTube, etc.)
#1 Facebook Basics (Make an account & Create a Club page) – The main purpose of Facebook is to help friends and family connect with each other. The same can be done with creating a Facebook page for your Lions Club.  The page can showcase to the Facebook audience by posting photos & articles of service, including presenting fundraisers, requests for donations or for more volunteers.  Pages are a more formal presence to share information about the club organization with the larger public audience.
What to include in your post…IMAGERY…whether it would be a photo (action shot preferred) or graphic, anything visual that will draw the viewer into reading your article.  Supplement that photo with further detail which includes and answers; Who, What, When, Where, Why, and How.  You can also touch off the post with a "call to action", like "Contact so-and-so at email address or phone number" for more information or to get involved.
Check out the videos "How to use Facebook Complete Tutorial" and "How to Create a Facebook Page for a Business, Club or Organization".
DONATE TO HAWAII LIONS FOUNDATION
Your charitable gift to the Hawaii Lions Foundation helps support our service programs. To mail in your tax deductible donation, simply send a check to:
HAWAII LIONS FOUNDATION
405 N. Kuakini St. #801
Honolulu, HI  96817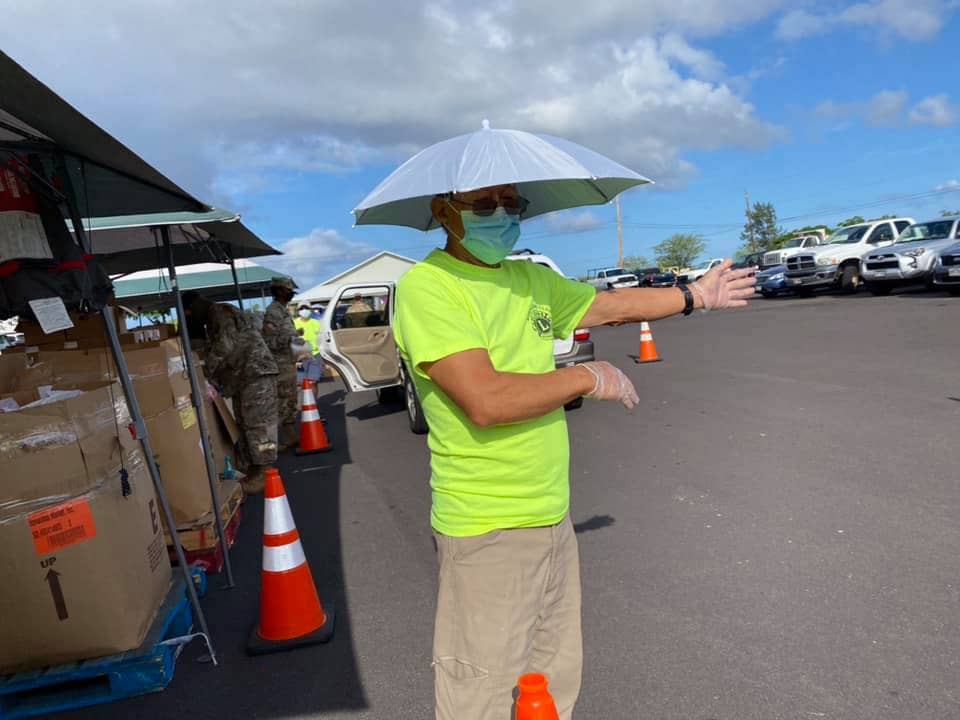 DISTRICT 50 HAWAII LIONS OFFICE
Executive Secretary:
Phone: (808) 755-9998
Email: [email protected]
MAIL TO:
405 N. Kuakini Street #801
Honolulu, HI 96817