DESCRIPTION OF AWARD
The Companion in Service, 'Ohi'a Lehua Award recognizes and appreciates the companions who volunteer alongside our Lions. These willing individuals are the first to commit and dedicate themselves by volunteering selflessly to our Clubs and District fulfilling our motto "We Serve".
Download the following: [PDF version of this page] [Nomination Rules] [Tally key]
ELIGIBILITY

The nominator must:
• Complete and sign the Nomination Form
The nominee must:
• Be a Non-Lion 'Companion In Service'
CRITERIA
The nominee:
has engaged and inspired our LEOs, Lions and Community members.
is a motivator, organizer and leader.
provides support in service projects and other matters on behalf of the Lions.
DEADLINE

April 1, 2023


(in-hand by the due date, no exception)
SUBMIT THROUGH
• Email application with any documentations in PDF to: Lion Joyce Pang, Chair at [email protected]

DONATE TO HAWAII LIONS FOUNDATION
Your charitable gift to the Hawaii Lions Foundation helps support our service programs. To mail in your tax deductible donation, simply send a check to:
HAWAII LIONS FOUNDATION
405 N. Kuakini St. #801
Honolulu, HI  96817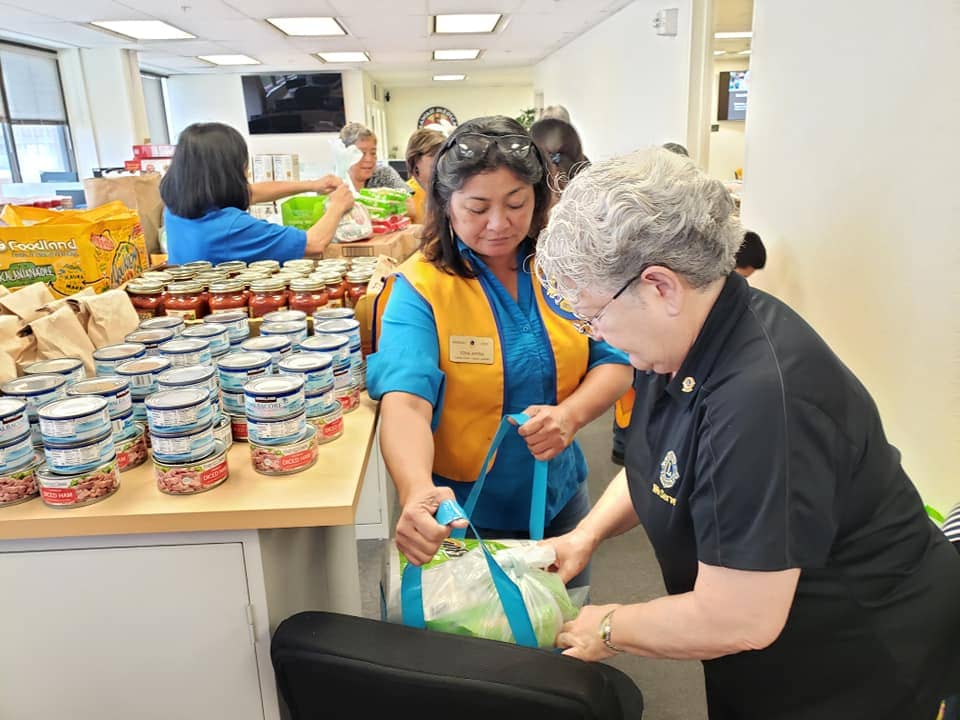 DISTRICT 50 HAWAII LIONS OFFICE
Executive Secretary:
Phone: (808) 755-9998
Email: [email protected]
MAIL TO:
405 N. Kuakini Street #801
Honolulu, HI 96817