Hawaii Lions Serving the Community
As Lions, this is what we do. We come together to support our neighborhood communities. To make it better, stronger…maybe not faster, but worth the while to contribute through volunteering our time. "When there is a need, there is a Lion"…We Serve!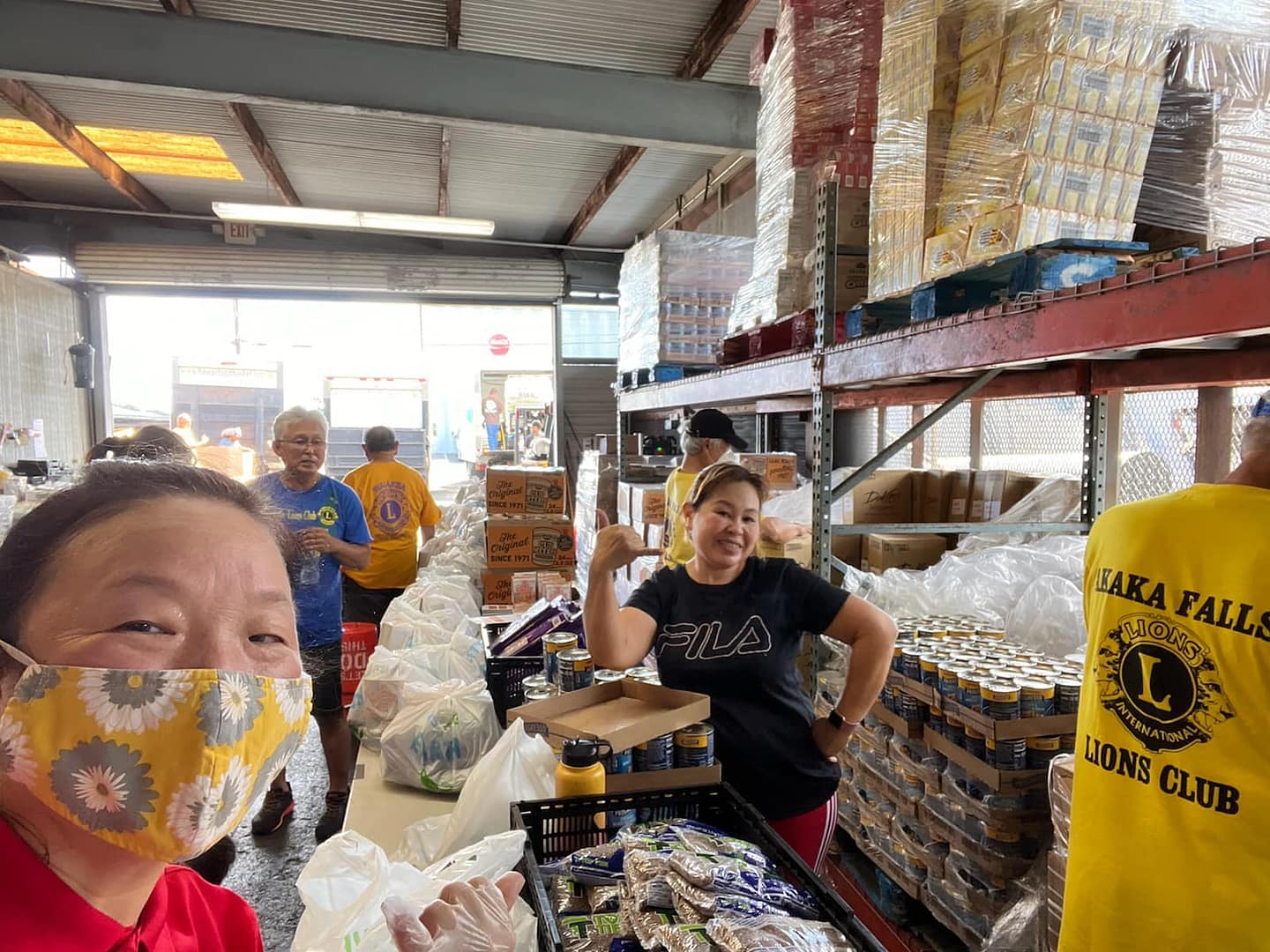 Region VII - East Hawaii Lions & Waiakea Hawaiian Volcanic Water with other Community Groups are Teaming Up today and tomorrow for Food Packing at The Food Basket, Inc. - Hawai'i Island's Food Bank.
Ready to Make a Difference?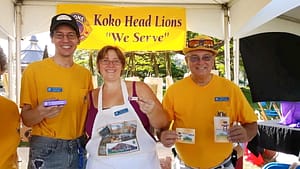 Volunteering your time & energy to others is an awesome way to help your community. Do you want to make a positive impact in your life and how you approach the world?  Ask yourself, are you or do you wish to be this type of person?
Make a difference everyday in your community
Provide support locally or reach out internationally
Grow personally and professionally by participating in our programs, community service projects and events

Have an impact on local and international humanitarian issues

Develop relationships with both local and international community and business leaders
DONATE TO HAWAII LIONS FOUNDATION
Your charitable gift to the Hawaii Lions Foundation helps support our service programs. To mail in your tax deductible donation, simply send a check to:
HAWAII LIONS FOUNDATION
405 N. Kuakini St. #801
Honolulu, HI  96817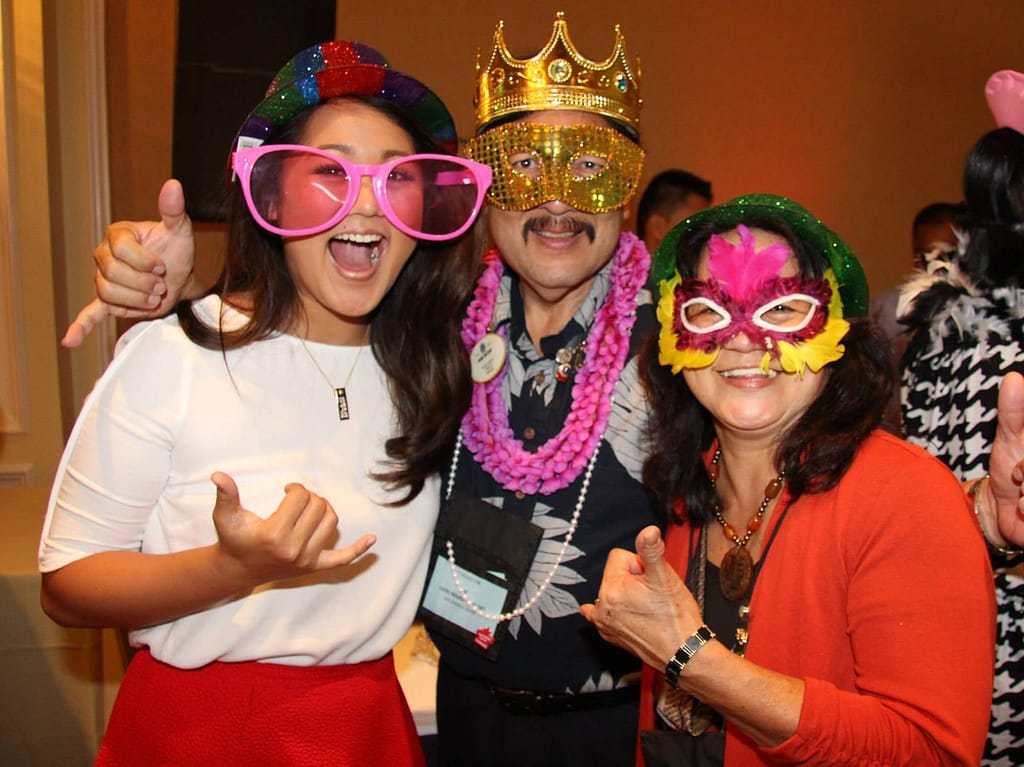 DISTRICT 50 HAWAII LIONS OFFICE
Executive Secretary:
Phone: (808) 755-9998
Email: [email protected]
MAIL TO:
405 N. Kuakini Street #801
Honolulu, HI 96817