DESCRIPTION OF AWARD

The Lions Hall of Fame Award honors the outstanding Lion who has demonstrated the highest level of commitment and dedication to the efforts of their Club and District and the motto, "WE SERVE". The honorees are considered the "Best of the Best" in D50 Hawaii. All Lions are eligible, including those who have passed.
Download the following: [PDF version of this page] [Hall of Fame Nomination Form] [Nomination Form Data Entry] [Tally key]
ELIGIBILITY

The nominator:
• must complete and sign the nomination form.
The nominee:
• is a member in "Good Standing" for at least 10 years.
• is in "Good Standing", such as District dues paid and no unpaid balance with Lions International greater than $50 outstanding 90 days or more.
• contributed to the Hawaii Lions Foundation.
• cannot be renominated until after 2 years have passed.
CRITERIA
The Nominee:
• exhibits excellence as a leader at the club and district level.
• demonstrates skills as a project organizer, motivator, and leader.
• engages and inspires other Leos, Lions, and community members and anything else the Awards and Recognition Committee should consider.
Application completed and signed. Submit the application with any related supporting material as applicable.
DEADLINE

April 2, 2023


(in-hand by the due date, no exception)
SUBMIT THROUGH EITHER WAY BELOW:
• Mail to: Lion Gail Kono, Chair at 94-477 Kuahui Street, Waipahu, Hawaii 96797
• Email application with any documentations in PDF to: Lion Gail Kono, Chair at [email protected]
DONATE TO HAWAII LIONS FOUNDATION
Your charitable gift to the Hawaii Lions Foundation helps support our service programs. To mail in your tax deductible donation, simply send a check to:
HAWAII LIONS FOUNDATION
405 N. Kuakini St. #801
Honolulu, HI  96817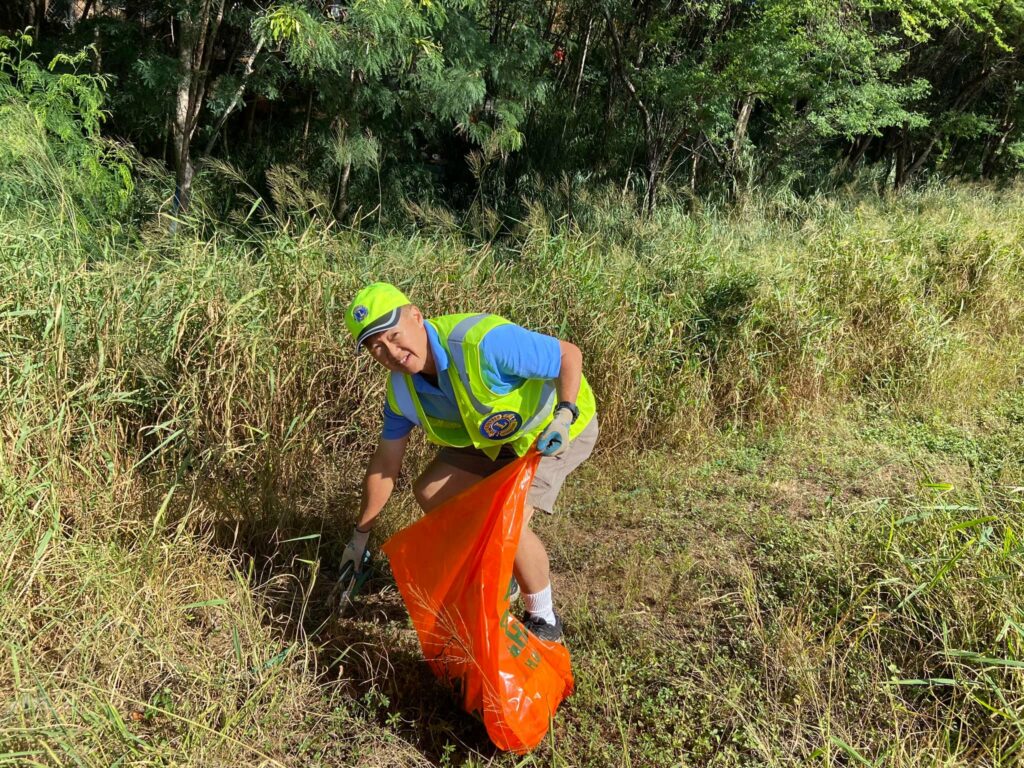 DISTRICT 50 HAWAII LIONS OFFICE
Executive Secretary:
Phone: (808) 755-9998
Email: [email protected]
MAIL TO:
405 N. Kuakini Street #801
Honolulu, HI 96817