Year Round Eyeglass Recycling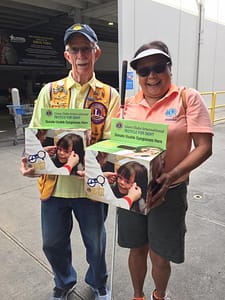 WE COLLECT YEAR ROUND! – ​Hawaii residents are called upon to share the gift of sight by dropping off used prescription and nonprescription glasses, sunglasses and hearing aids at the locations listed below by island. Children's eyeglasses are especially needed. Thousands of eyeglasses are buried in dresser drawers, in desks and closets at homes and at work. It's time to dig out those glasses and put them to use. Old prescriptions may seem like they are no longer useful. However, to someone in need, recycled glasses can mean the chance to work and support a family, the chance to read a book or the newspaper or the chance to see a child for the first time.
According to the World Health Organization, the eyesight of one-fourth of the world's population can be improved through the use of corrective lenses. That translates to 500 million people whose vision could easily be improved through recycled eyeglasses. It costs just a few cents for us to recycle a pair of glasses, but for some people in Afghanistan, Cambodia, Western Samoa those glasses are priceless. Glasses enable them to work, read and do household chores—things some of us take for granted.
If these used eyeglasses are not sent directly to a specific country, the used eyeglasses are sent to a recycling center in Vallejo, CA where they are processed and distributed to areas in need.
DONATE TO HAWAII LIONS FOUNDATION
Your charitable gift to the Hawaii Lions Foundation helps support our service programs. To mail in your tax deductible donation, simply send a check to:
HAWAII LIONS FOUNDATION
405 N. Kuakini St. #801
Honolulu, HI  96817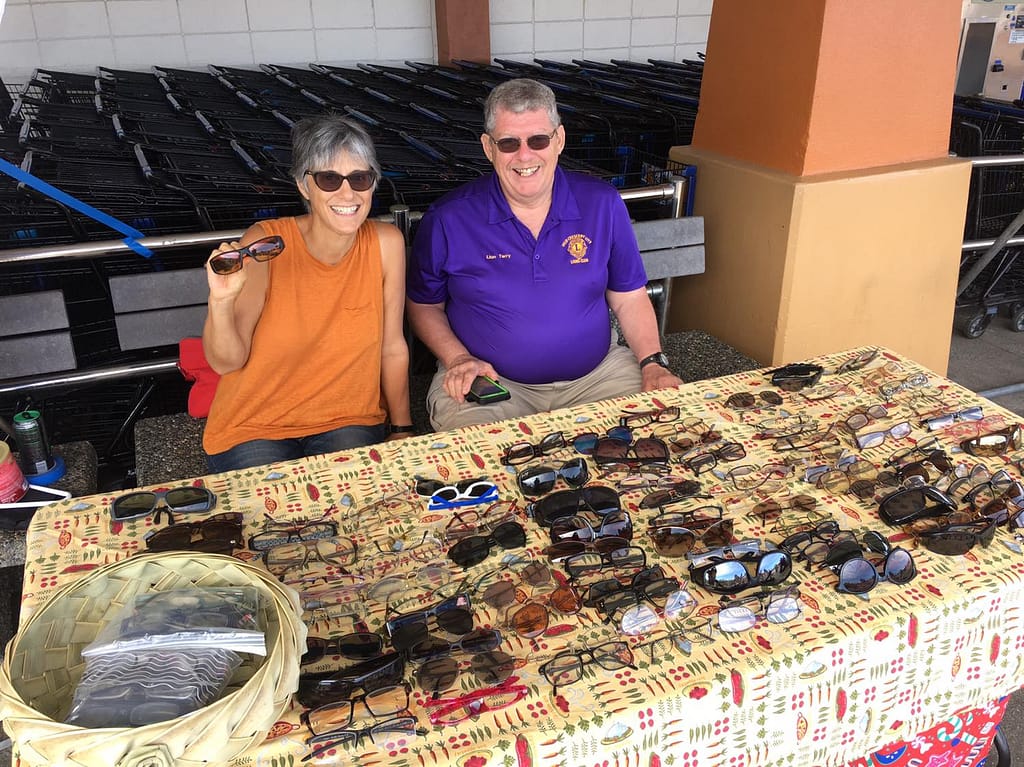 DISTRICT 50 HAWAII LIONS OFFICE
Executive Secretary:
Phone: (808) 755-9998
Email: [email protected]
MAIL TO:
405 N. Kuakini Street #801
Honolulu, HI 96817