DESCRIPTION OF AWARD

The Club Bulletin Recognition is often the lifeline of a club. The Club Bulletin provide critical communication to its members.
The purpose of a Club Bulletin is to: 1) increase Club Bulletin publications; 2) communicate within the club and throughout D50 Hawaii regarding club activities and best practices.
All D50 Hawaii Clubs may apply for the Club Bulletin Recognition. Each application will be scored based on the Club Bulletin Criteria. Clubs must meet at least the minimum number of points in each area.
Each application can score a maximum of 45 points.
Download the following: [PDF version of this page]  [Application Form]  [Tally key]
ELIGIBILITY
Chartered for six or more months prior to the end of the fiscal year.
Remained in "Good Standing", such as District dues paid and no unpaid balance with Lions International greater than $50 outstanding 90 days or more. Club not in financial suspension.
Completed and signed the application.

CRITERIA
Contributed to Hawaii Lions Foundation
Reported all projects to Lions International
Must score at least the minimum in all areas of Club Bulletin Application
Club Bulletin must include:
articles relating to membership recruitment and retention (including recognizing members)
photos of members and community, actively serving
articles and photos that focus on club activities that cover the Global Causes (Childhood Cancer,
Diabetes, Environment, Hunger, and Vision)
upcoming events for D50, Zone, Club (service activities)
Promoting Hawaii Lions Foundation and Lions International
Please attach your Club Bulletin in Word and/or PDF format to your Club Bulletin Application.
DEADLINE  

April 1, 2023


(in-hand by the due date, no exception) 
SUBMIT THROUGH
• Email application with any documentations in PDF to: Lion Joyce Pang, Chair at [email protected]
DONATE TO HAWAII LIONS FOUNDATION
Your charitable gift to the Hawaii Lions Foundation helps support our service programs. To mail in your tax deductible donation, simply send a check to:
HAWAII LIONS FOUNDATION
405 N. Kuakini St. #801
Honolulu, HI  96817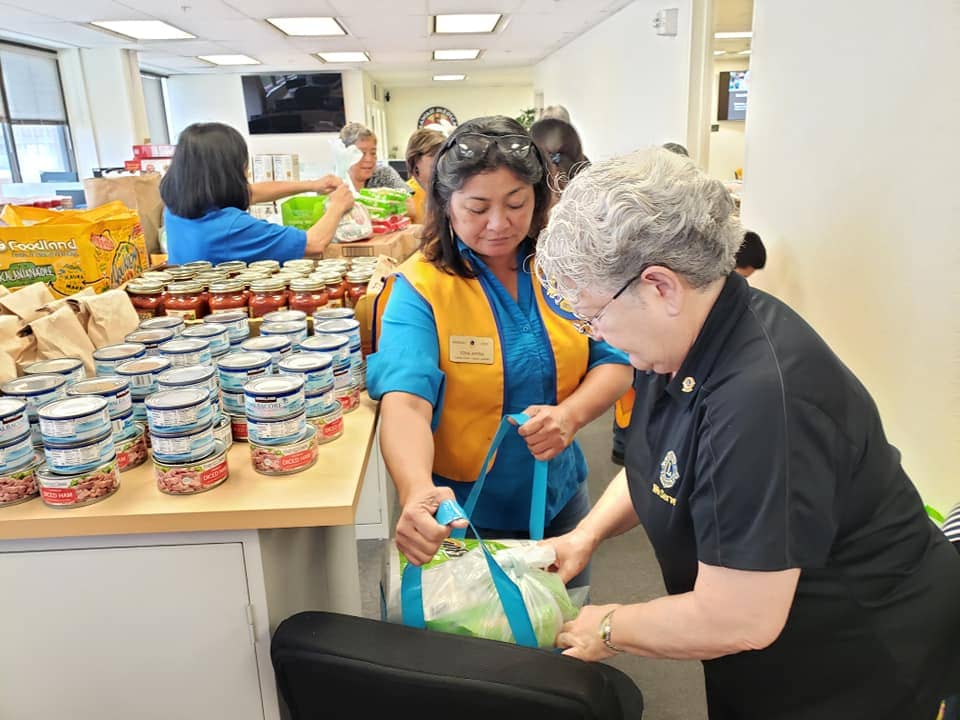 DISTRICT 50 HAWAII LIONS OFFICE
Executive Secretary:
Phone: (808) 755-9998
Email: [email protected]
MAIL TO:
405 N. Kuakini Street #801
Honolulu, HI 96817